Brands of Make-up(you use or really like):
MAC, makeup forever, two faced, ben nye.
Examples of your make-up"
001: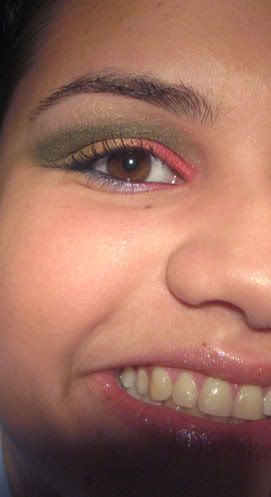 002.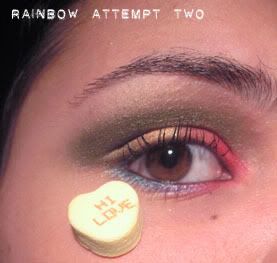 003.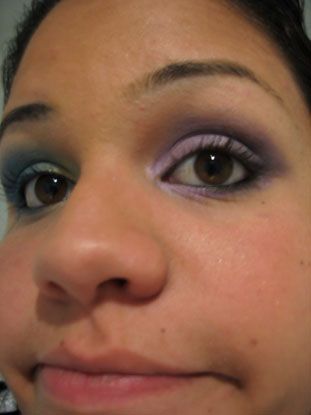 004.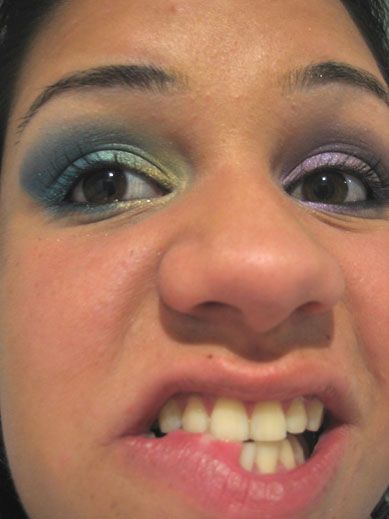 005.
006.
007.
008.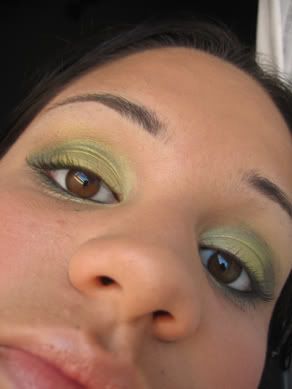 009.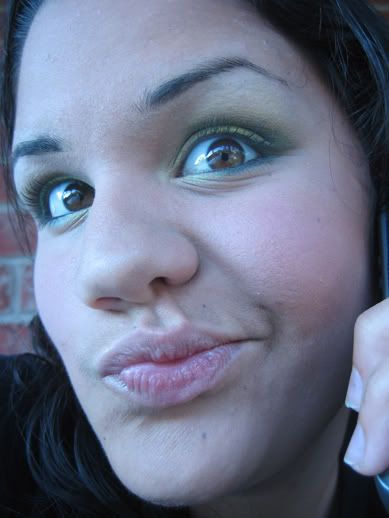 010.really bad picture, but my only one - sorry.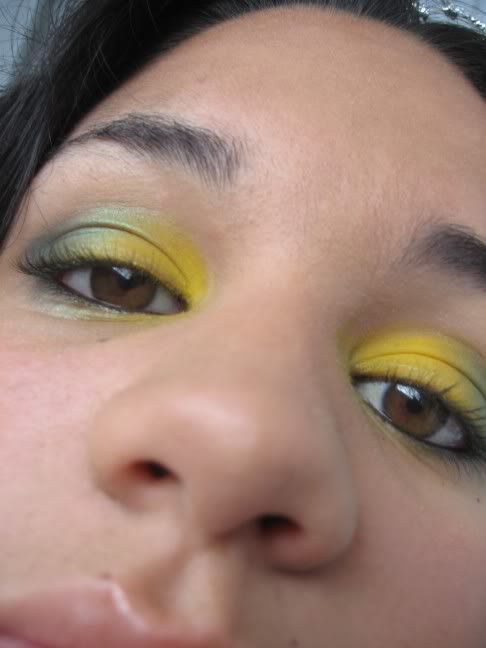 all the others are super-duper wack, so let me know if you wanna see 'em!
Inspiration Photos:
i sadly have none, i rely on
http://community.livejournal.com/makeuprox/profile
for my inspiration
This community is about creativity, tell us about how you view make-up, how it's changed/helped/inspired/ect you.
wow, this question is so hard to anwser without sounding really, really lame. i dunno makeup is part of my outlet, i love painting(poorly) and i love photograpy. the world is naturaly so colourful so why not make people more colourful? ... see, lame sounding.
Please promote at least in one place. Please!
this part was a tad hard for me, i dont understand how to promote, they was no code, and im kinda bad at codeing - i read you guys needed banners for rejecting/accepting members, so i made two...
tell me if you want something changed.
♥