I've got lots of pictures of make-up to post for over the months. I've sort of been lacking in keeping this up,but Livejournal has kind of lost it's pace of people on here since Myspace. But hopefully we can get an active community.
But yes keep promoting and stuff.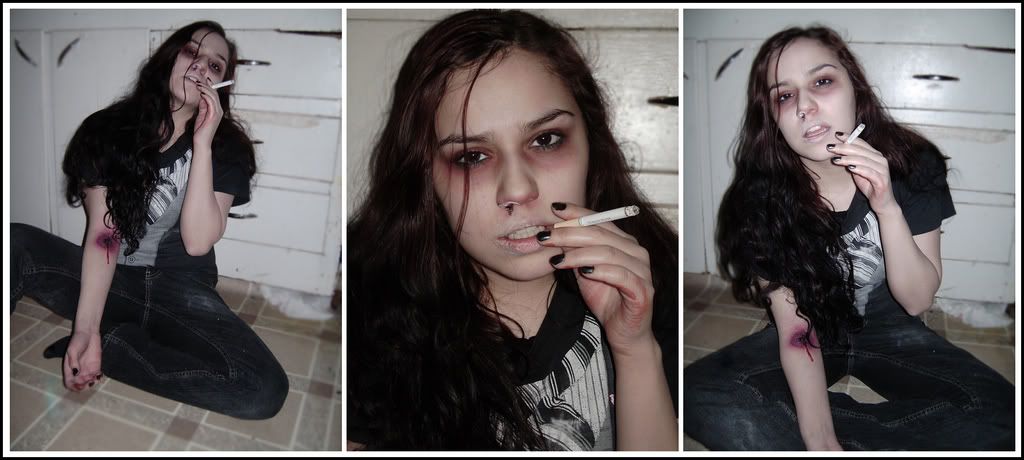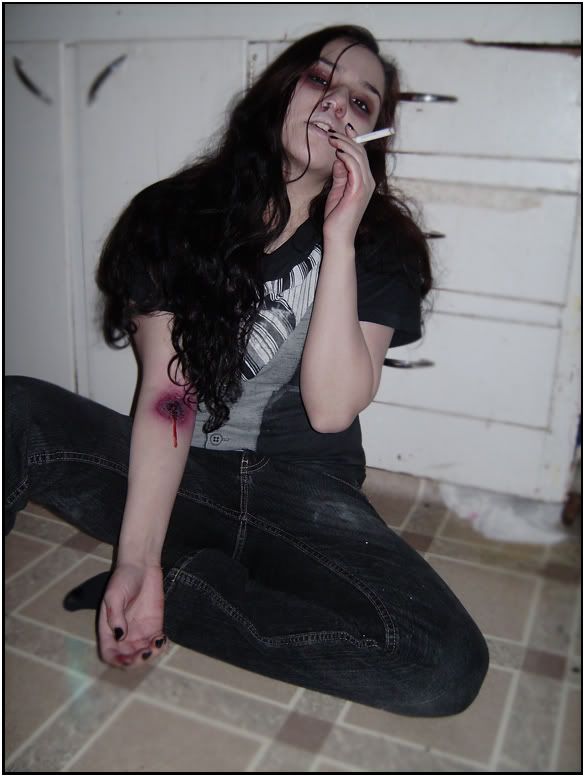 And yours truly all strung out.
Very light dolly-esqe make-up.
Shot I took of Rose just cause it's cute
Us as boys